You are invited to join us Thursday nights to experience God in heartfelt worship and experience friendship in community.  You can expect a creative mix of music, humor and a relevant message from the Bible... All LSU students are invited! 
THE POINT IS THURSDAY NIGHTS
AT 6:00 AND 7:30 IN NICHOLSON 130
FREE TSHIRT FOR ALL FIRST TIME GUESTS
In order to abide by campus crowd size regulations, there will be TWO Point experiences to choose from as well as an online option.  Campus regulations will also require temperature checks at the door and mandatory masks.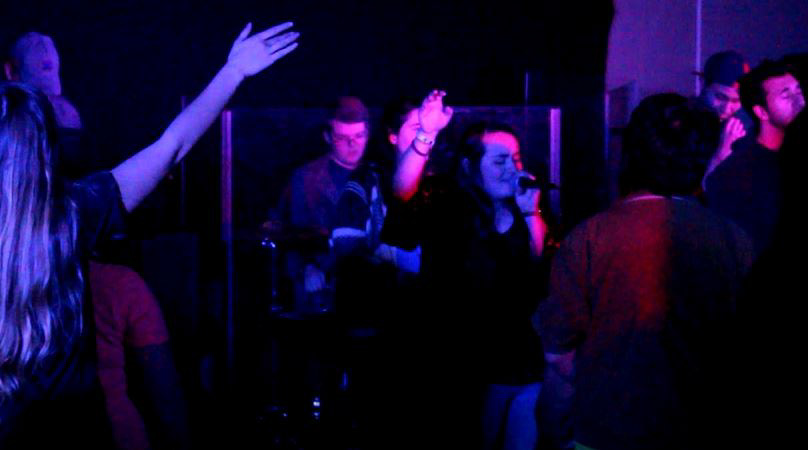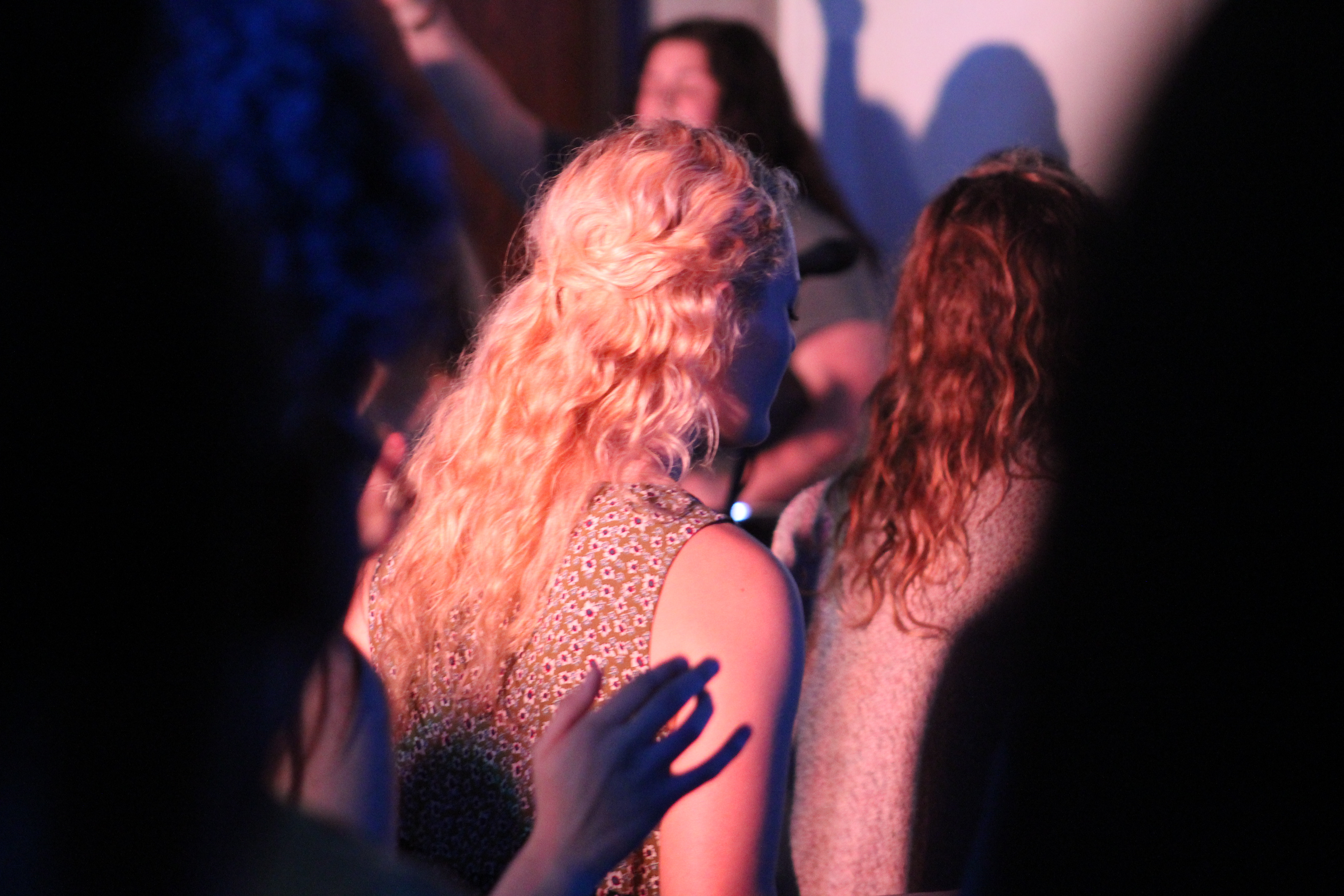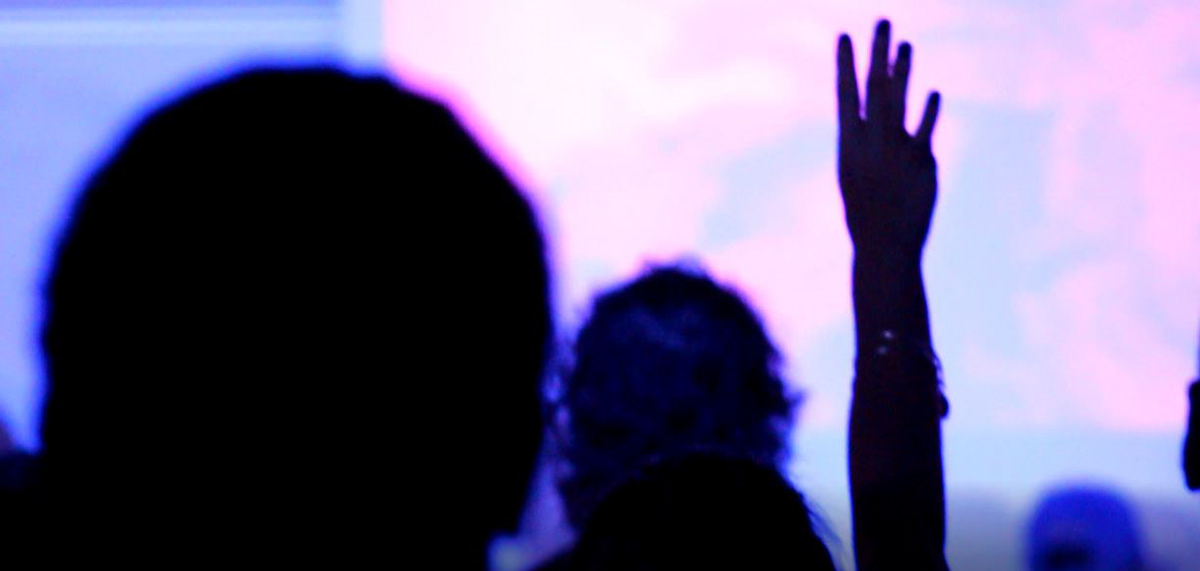 MAKE IT HAPPEN! It takes a crew of students helping out to make The Point happen on our campus every week.  Click the button below to sign up to work with us and MAKE IT HAPPEN this week!