Fall Breakaway 
Fall Breakaway is an action packed weekend with students representing Chi Alpha's from all across the state of Louisiana.  You can expect a weekend of awesome worship experiences, great teaching and tons of laughter.  The
cost for the weekend is $85
and includes your food and lodging for the weekend.  Save the date now!
Fall Breakaway is October 4-6.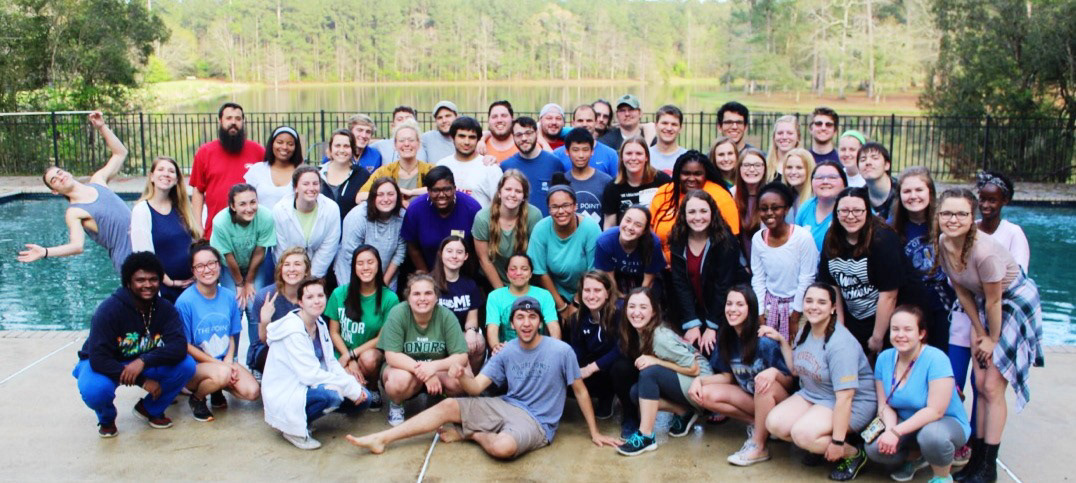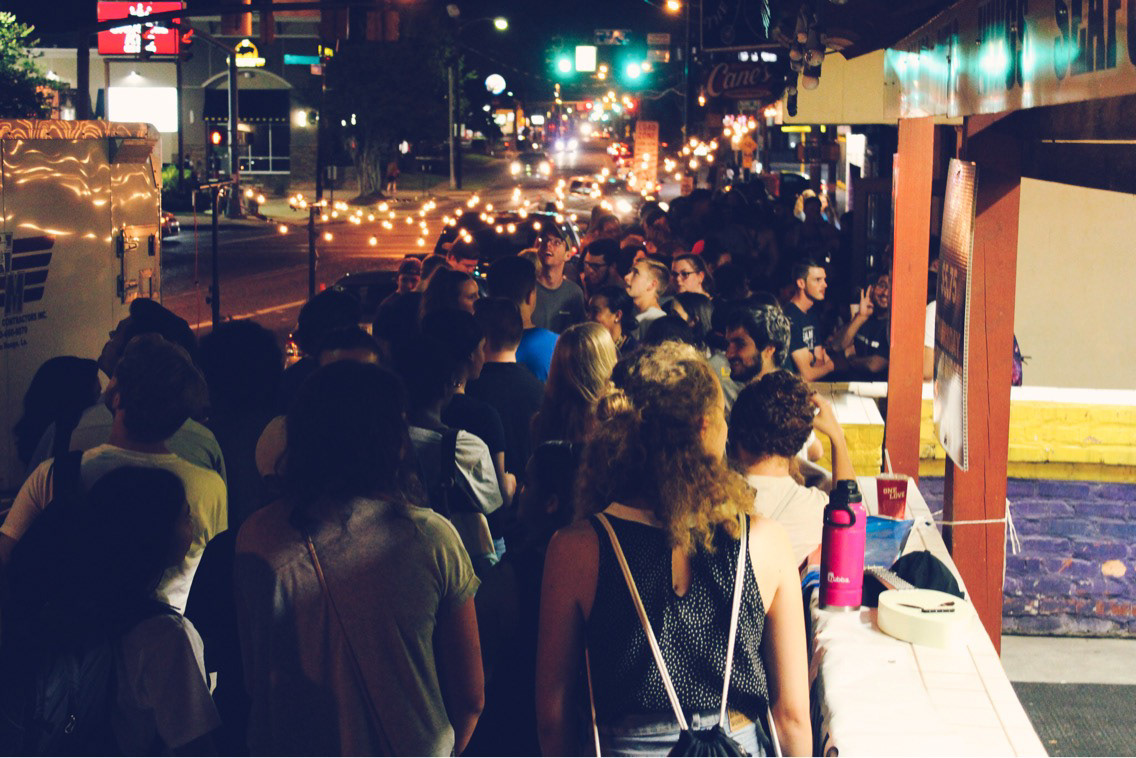 Table Dinner 
It's the last Table Dinner of the Fall Semester. If you have never been to a Table Dinner, you are invited to dinner at Jonathan and Ali's (lead pastors of The Point) house.  This Table Dinner is
Friday, November 1 at 7:00pm
.