Guys & Girls Getaways
Do you ever feel like you just need to get away??  Mark your calendars for Getaway February 22-23. We'll head out of town for a weekend together to spend some time seeking God and having fun together.  It'll be an Experience God, Experience Friendship kind of weekend!  Registration will open January 31.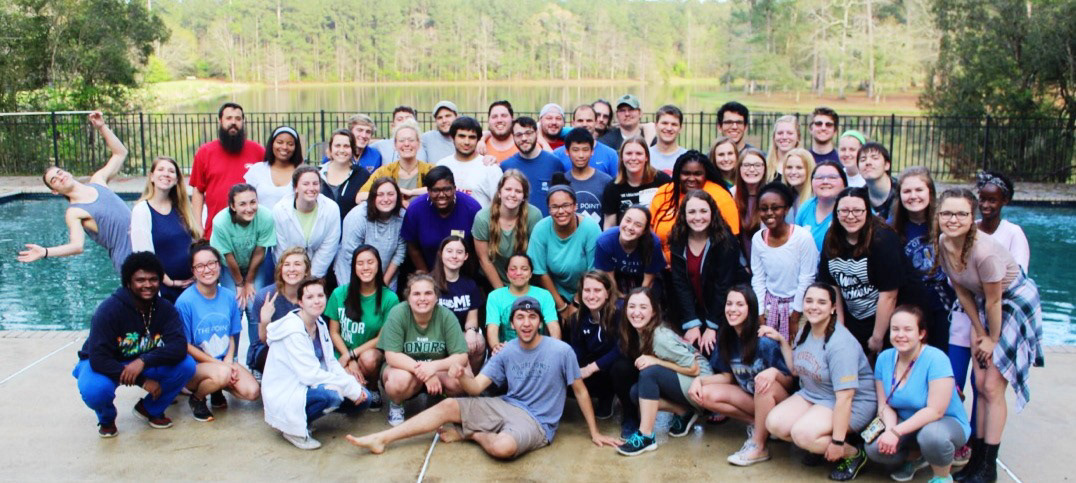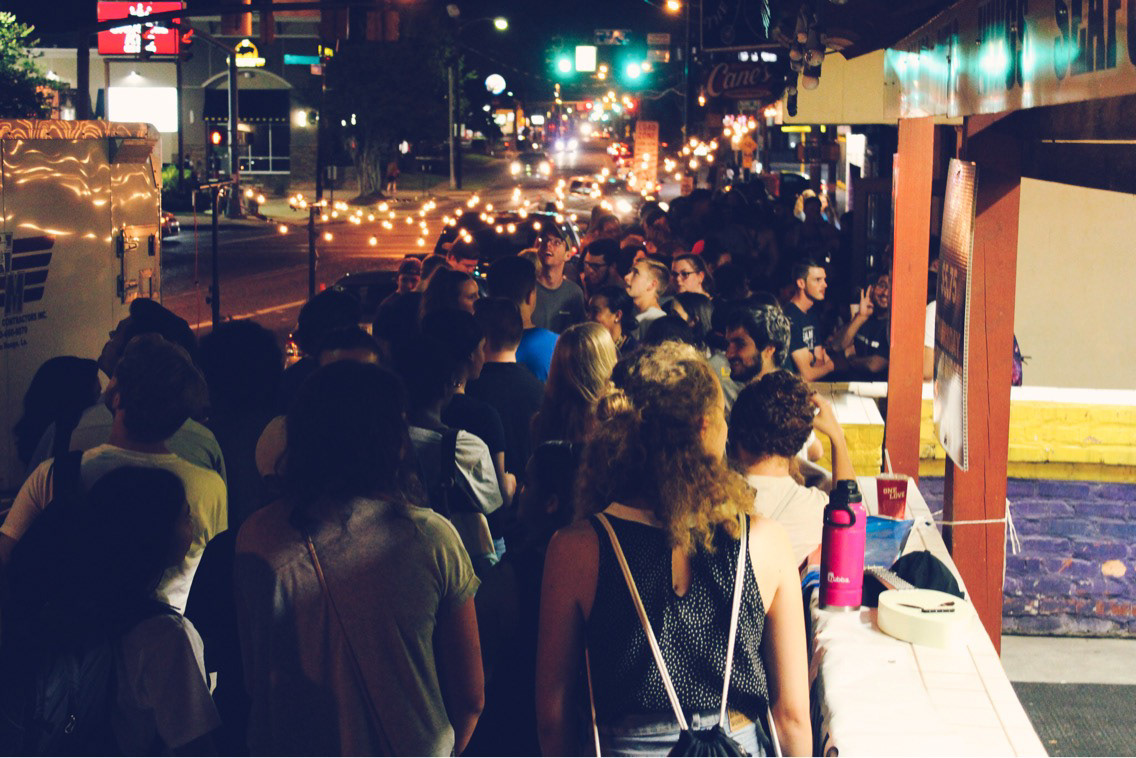 Serve Day 
Serve Day is Saturday, March 16 and it's one of our favorite days of the year!   Sign up at The Point to join a team and serve in the Baton Rouge area.  Every student who serves will get a free t-shirt and lunch.  
And as always, find us at The Point every Thursday Night at 7:00pm in Dodson Auditorium.