In order to abide by campus crowd size regulations, The Point community will have some events and services by family.    Families will be formed by groups of lifegroups and are design to be co-ed as well as have a range of freshmen thru seniors involved.  Think of it as one more layer of friendships added to the community!
The Geaux Family is made of
lifegroups
led by Katie, Brandon, Bridgette, Joel and Anthony.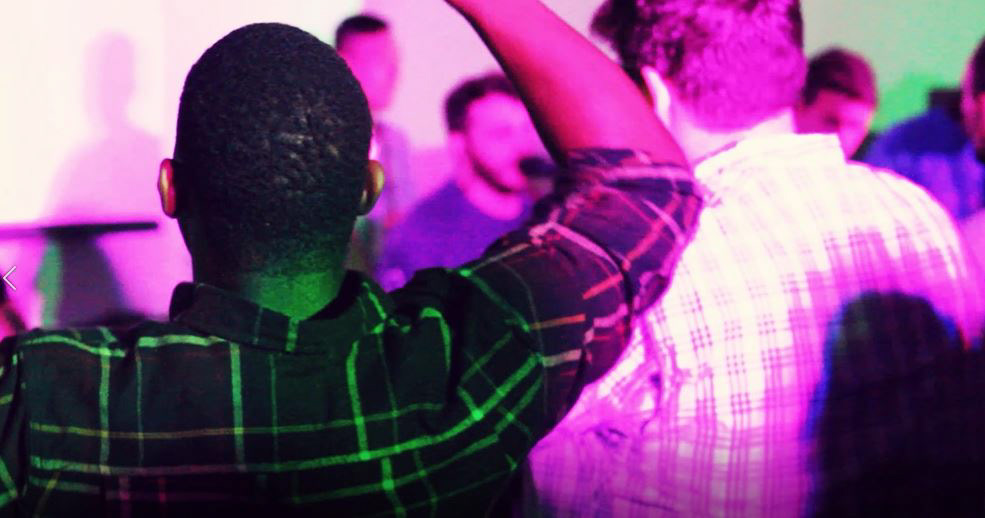 THURSDAY NIGHTS AT 6:00 IN COATES 152
FREE TSHIRT FOR ALL FIRST TIME GUESTS