You haven't had a full LSU game day experience until you've tailgated! That's why all LSU students are invited to join The Point crowd at our free Tailgate.  Look for the Point flags between the Greek Amphitheater and The Pentagon on home game days.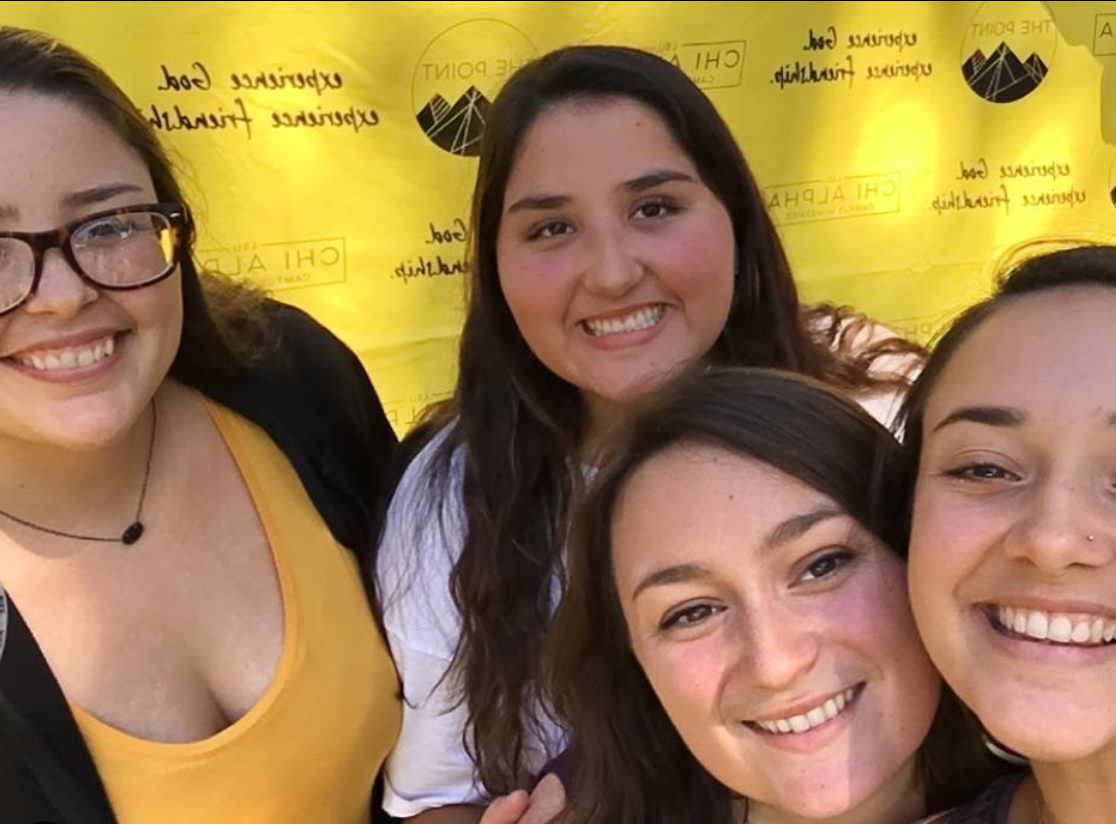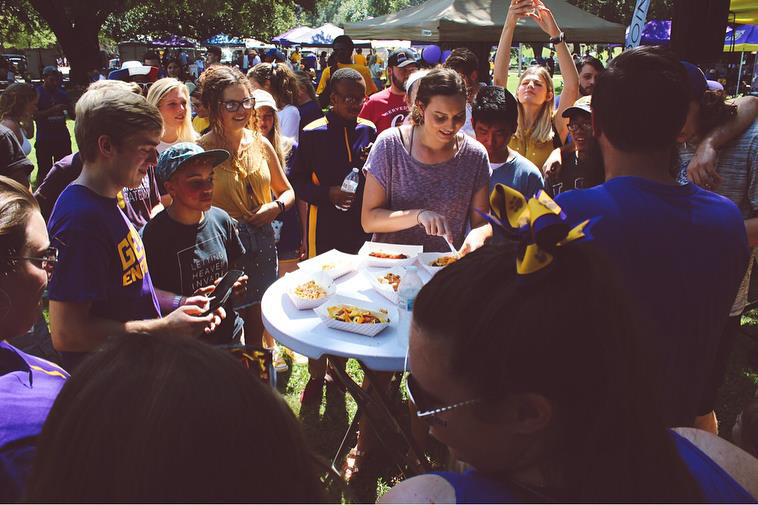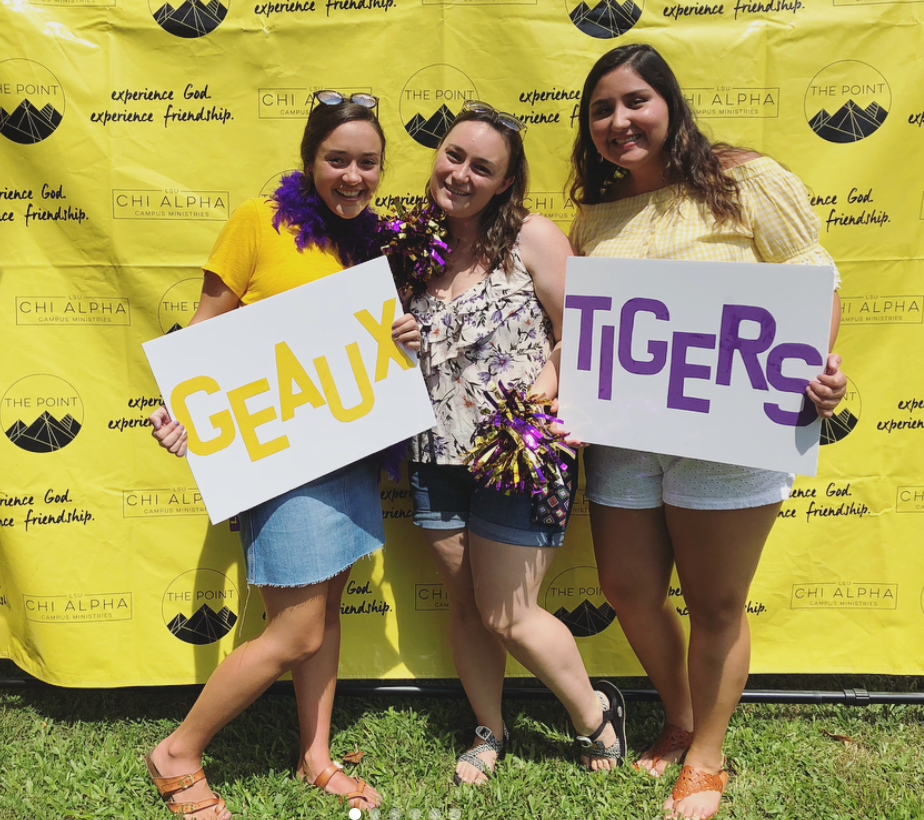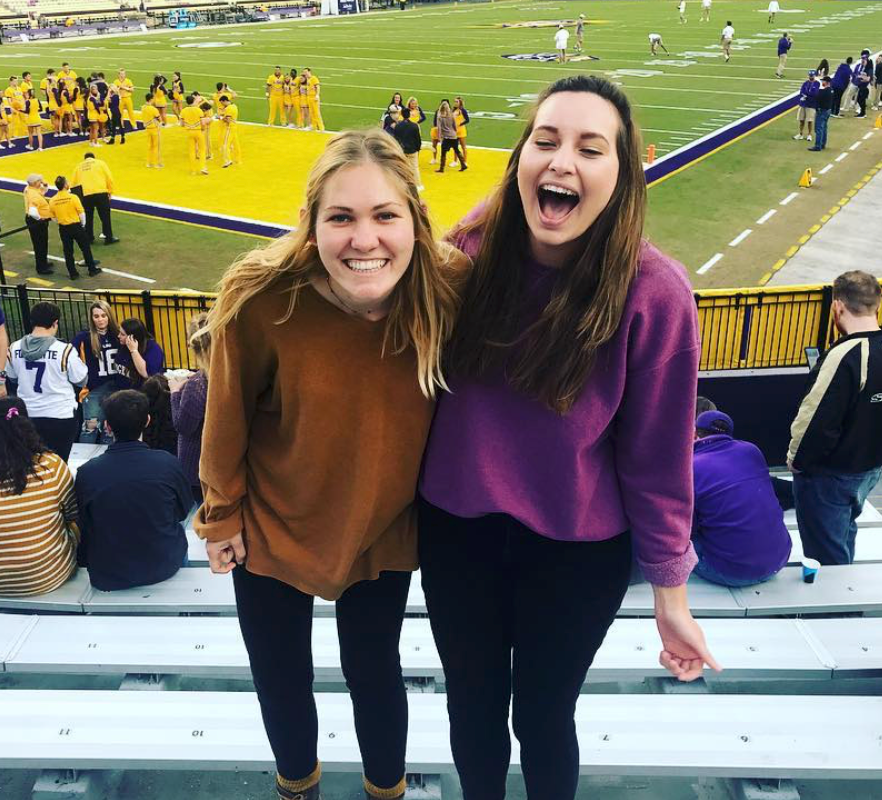 LSU V Arkansas - November 23 
Look for The Point Flag between the Pentagon and The Greek Amphitheater and join us for a free tailgate! 
LSU V TAMU - November 30 
The Point crowd won't be tailgating this week... Happy Thanksgiving!