You haven't had a full LSU gamely experience until you've tailgated! That's why all LSU students are invited to join The Point crowd at our free Tailgate.  Look for the Point flags between the Greek Amphitheater and The Pentagon on home game days.     
LSU V Georgia Southern - Saturday, August 31 
It's the first home game of the season! Join us for free food, a hot dog bar, photo booth and games.  We'll be set up from 12:00pm - 4:00pm.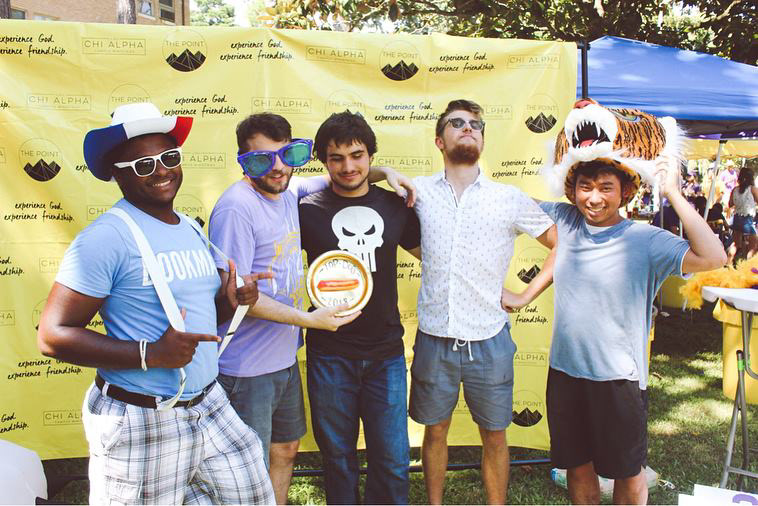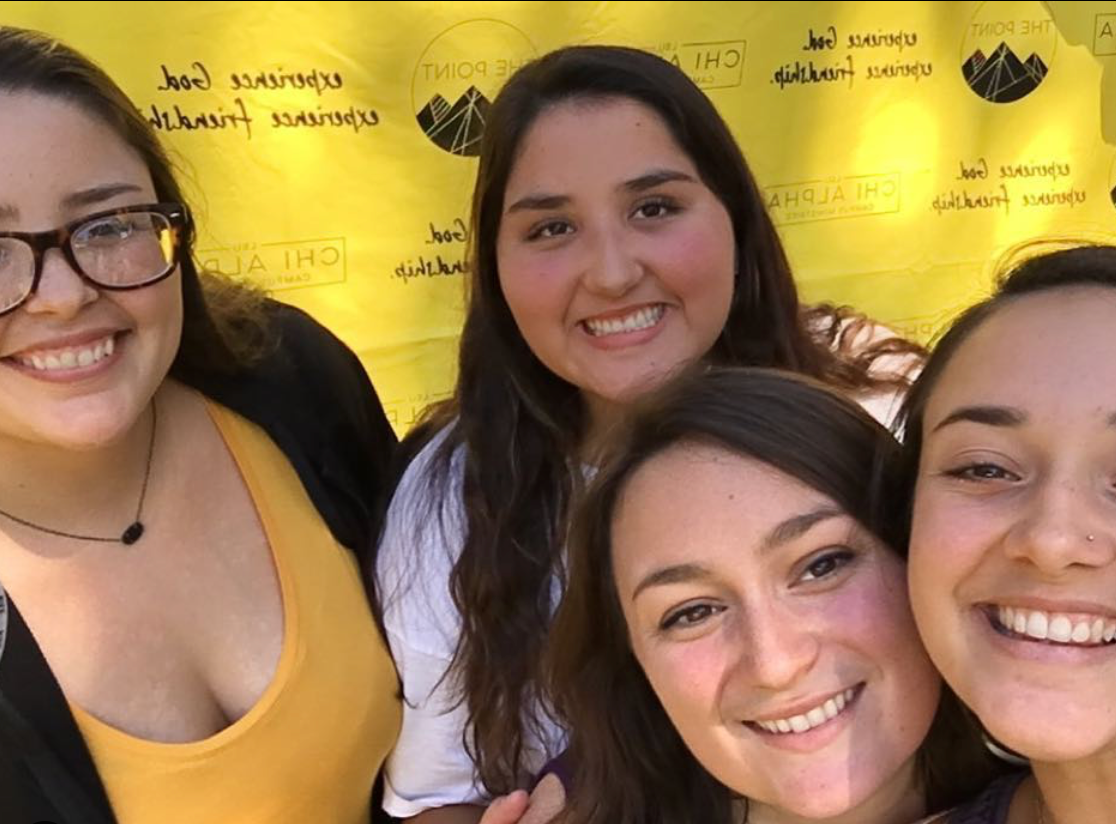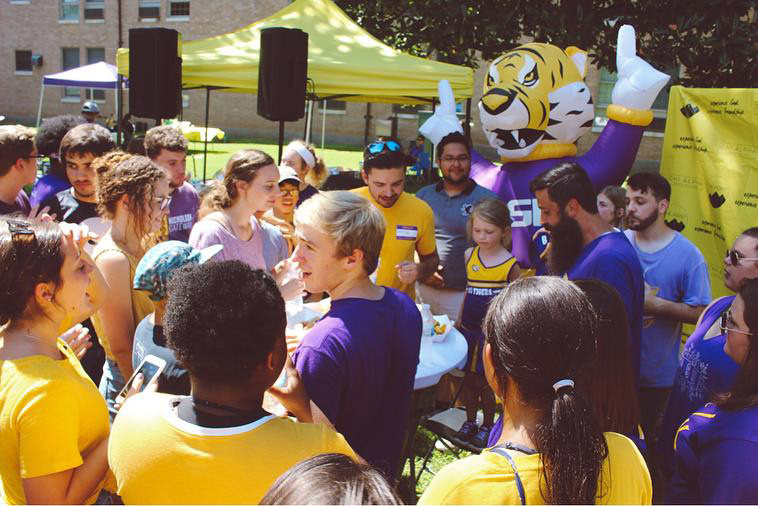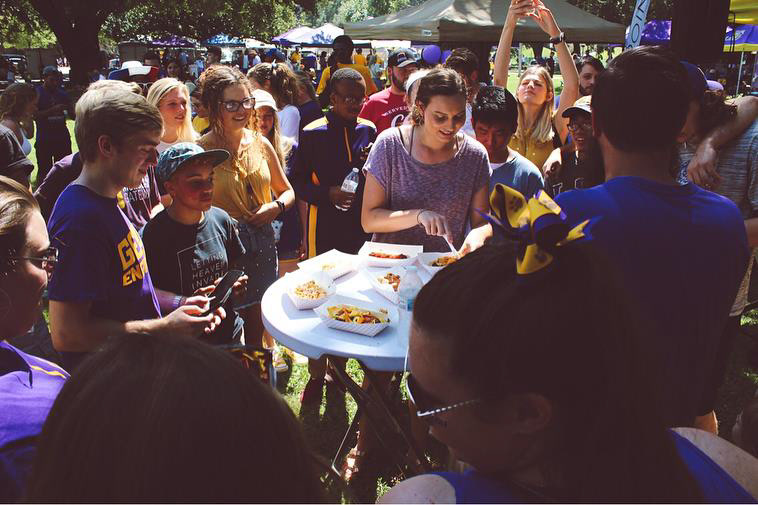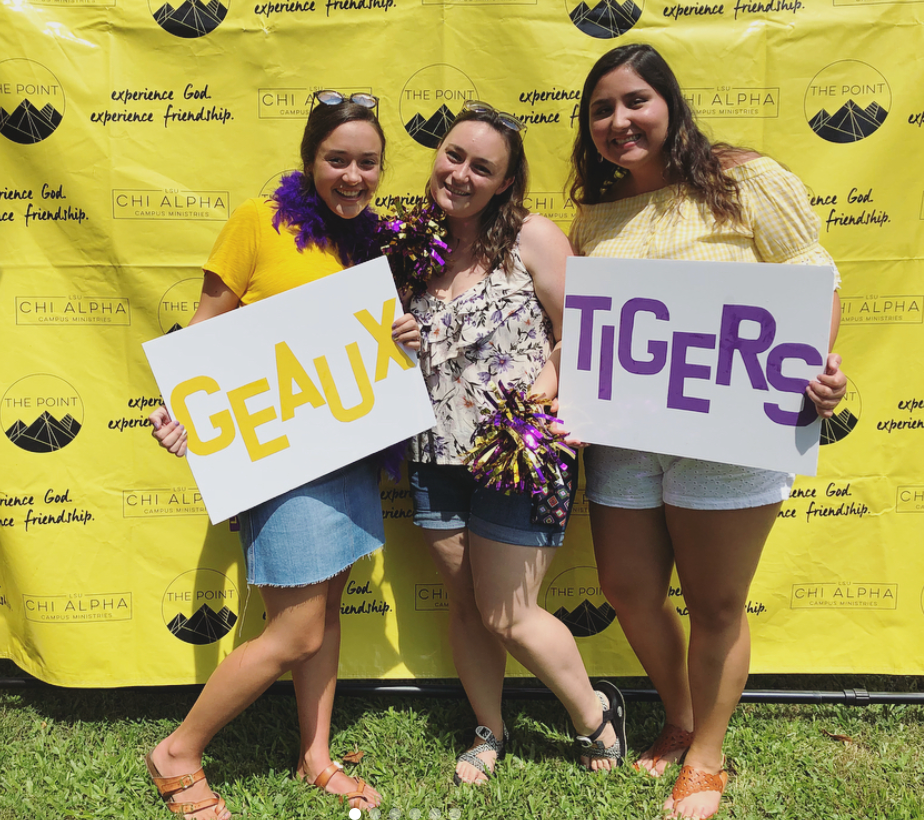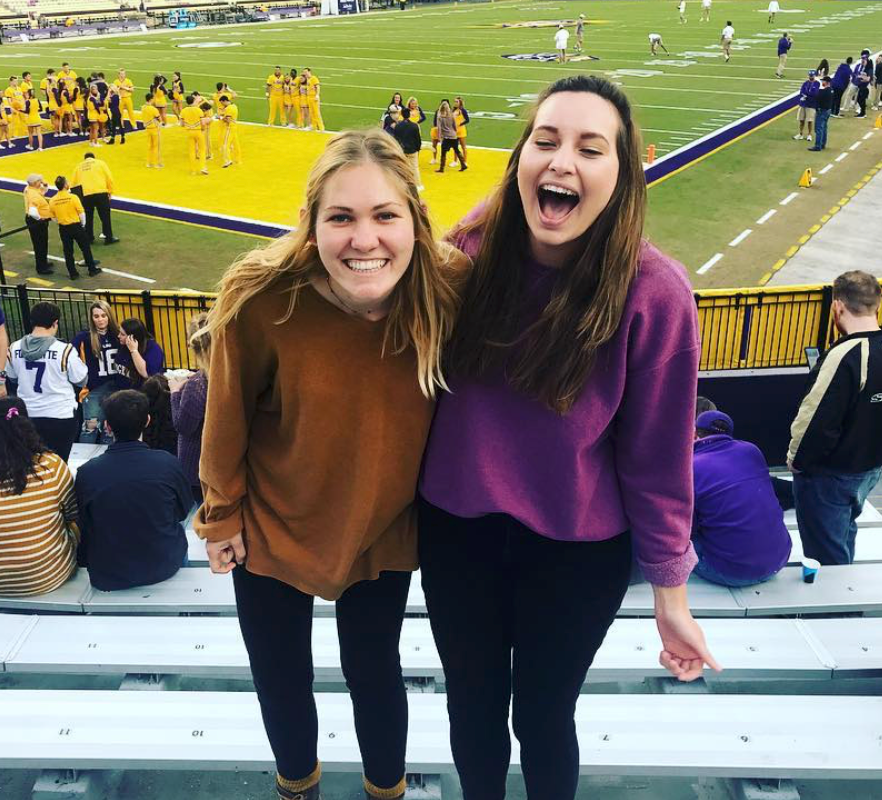 LSU V North Western State - September 14

LSU V Utah State - October 5 
The Point Crowd will not be tailgating this game.  Catch ya at the next one! 
LSU V Florida  - October 12  
It's homecoming weekend and this is a tailgate you won't want to miss! 
LSU V Auburn - October 26 

LSU V Arkansas - November 23 

LSU V TAMU - November 30 
The Point crowd won't be tailgating this week... Happy Thanksgiving!